KIRLOSKAR 100TR AIR COOLED SCREW CHILLER COMMISSIONING BY E3 ASIA ENGINEERS
The global outbreak of COVID-19, have restricted suppliers from all over the world to travel in order to slow down the spread of virus. Pack Delta Public Company Limited, manufacturing Plastic containers, made from high quality Polymers recently procured KIRLOSKAR 100TR AIR COOLED SCREW CHILLER for cooling down the rollers in moulding machines. Chiller arrived in Feb 2020, was ready for start up by April 2020. Due to travel restrictions, KIRLOSKAR CHILLERS, Pune requested E3 Asia company limited (authorized dealer for Kirloskar in Thailand) to commission the chiller. E3 Asia immediately responded undertaking all safety measures laid by Thai government and commissioned the chiller with 100% heat load. Chiller was observed for 02 days and even provided training to customer for chiller operation and maintenance activities.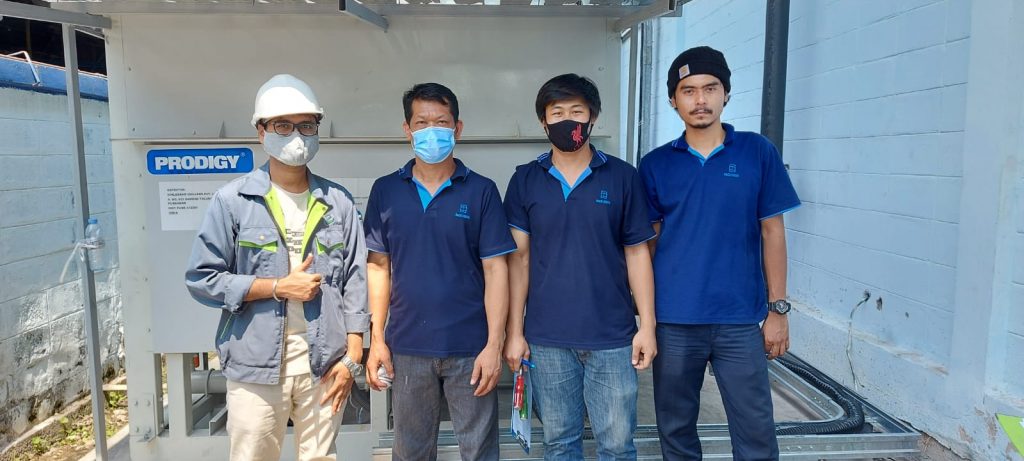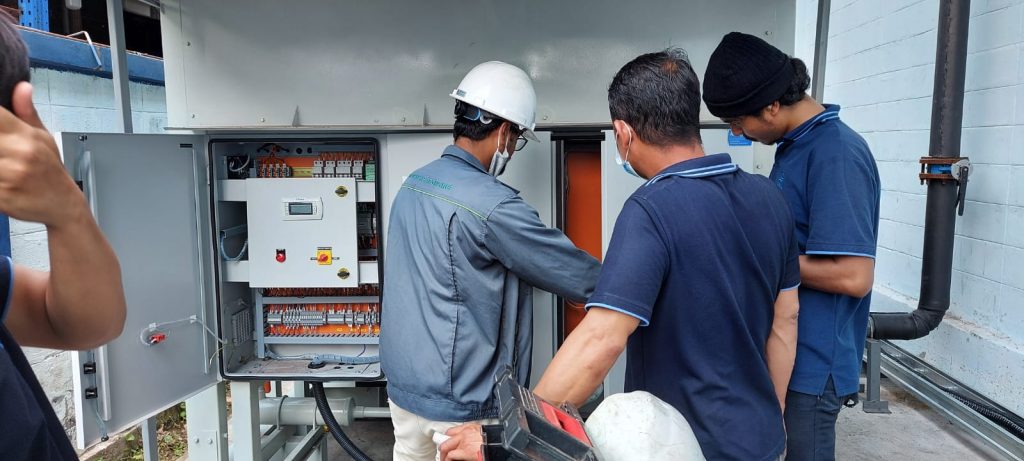 Absorption technology and services
Thermax limited, over US $ one billion Engineneering conglomerate offers integrated solutions in energy and environment management.With its broad spectrum of engineering expertise in heating, cooling, power, water,wate mangement and chemicals ,Thermax enables industries to be energy efficient and at the same time environmental friendly.This contributes to industry's bottom line and aid the growing global efforts to our sustainable developments.
E3 Asia service can promptly take over a non performing chiller and can bring back to normal operations in "no time". Our Service team headed by experinced resource can even guide our customer's engineers and supevise the services at resonable cost.
To avoid any tube failure, E3 Asia recommends preventive maintenance programs which ensures proper and timely analysis of Lithum Bromide, refrigerant and water. E3 Asia engineers shall promptly readjust and suggest the methods to remove impurities thus providing longer life to tubes and pumps.
E3 Asia had, in past successfully revamped many Thermax and other make absorption chillers lying ideal in need of specialized services. After successfully putting chiller back in operation engineers and technicians have been trained to manage in house maintenance in future. E3 Asia engineers shall be delighted to conduct on site training as well as in house training to share knowledge on energy saving methods and trouble free operation of absorption chillers.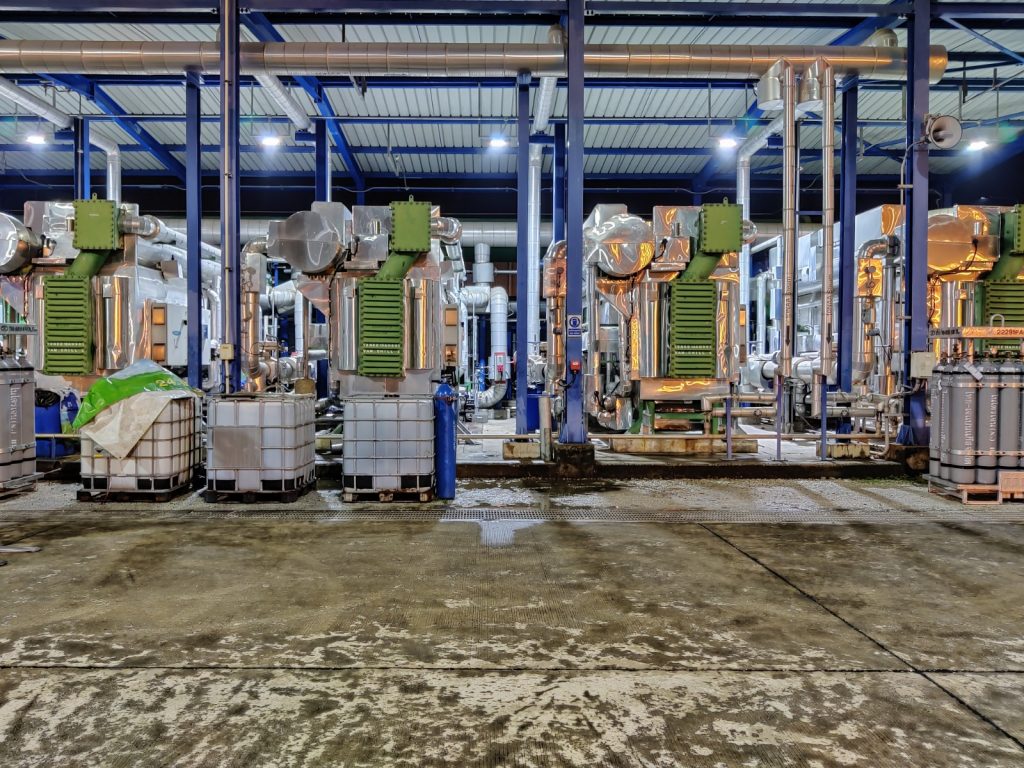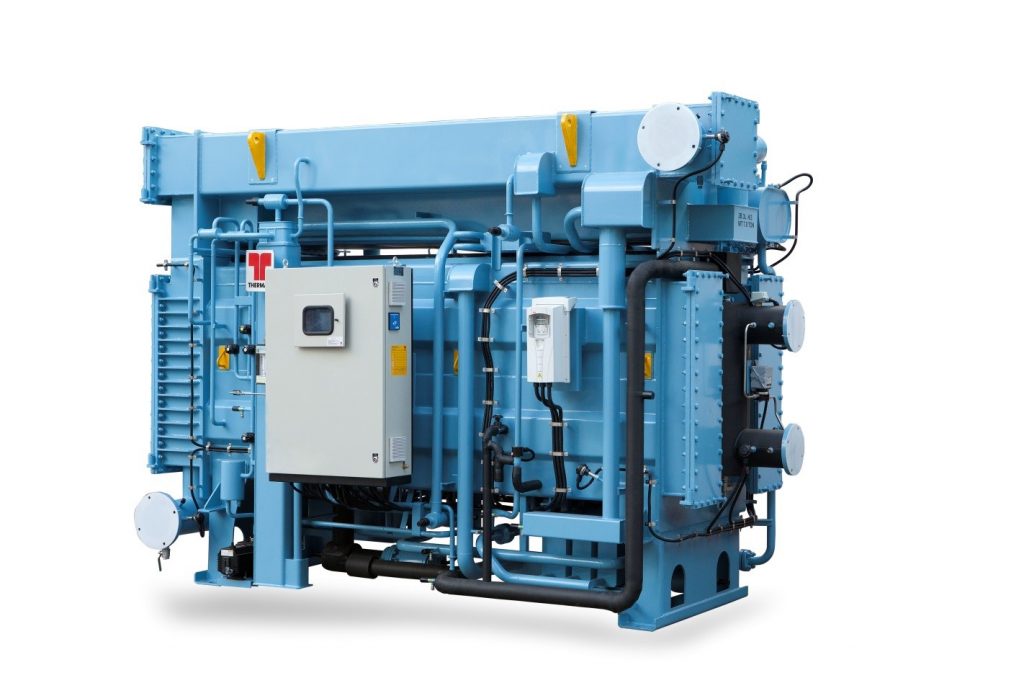 Compressed Air Audit at Mega Lifesciences, Bangpoo
E3 Asia conducted compressed Air Audit at Mega Lifesciences located at Bangpoo to measure actual plant air capacity & its hourly consumption, existing compressor performance and measure leakages in pipe lines.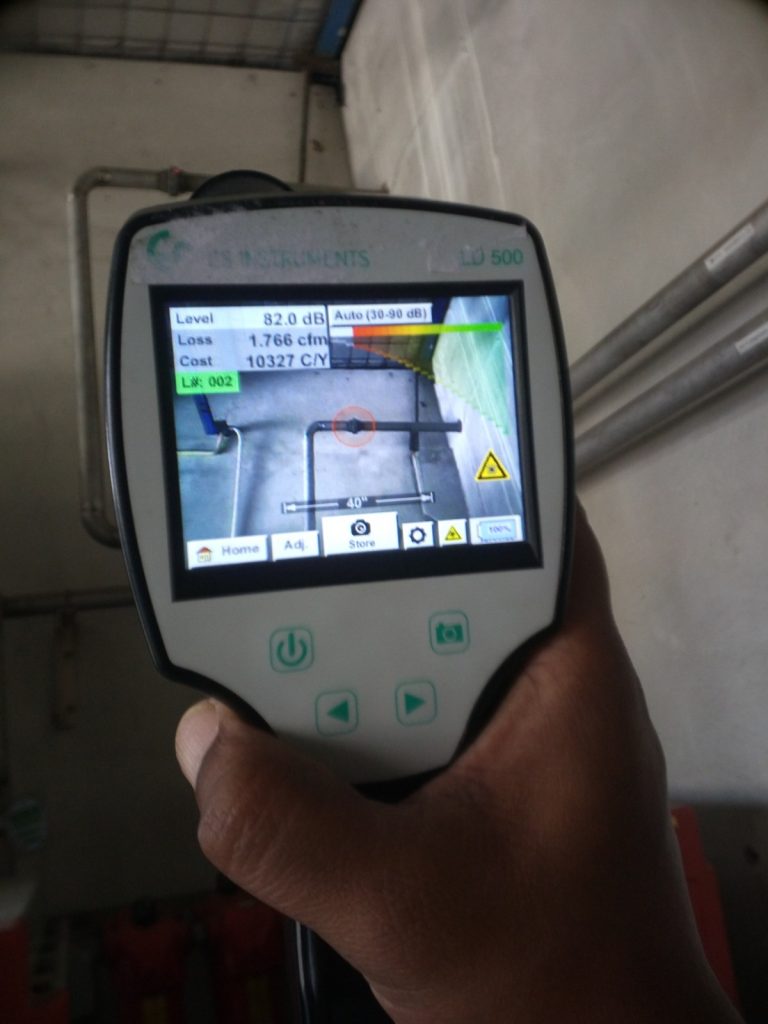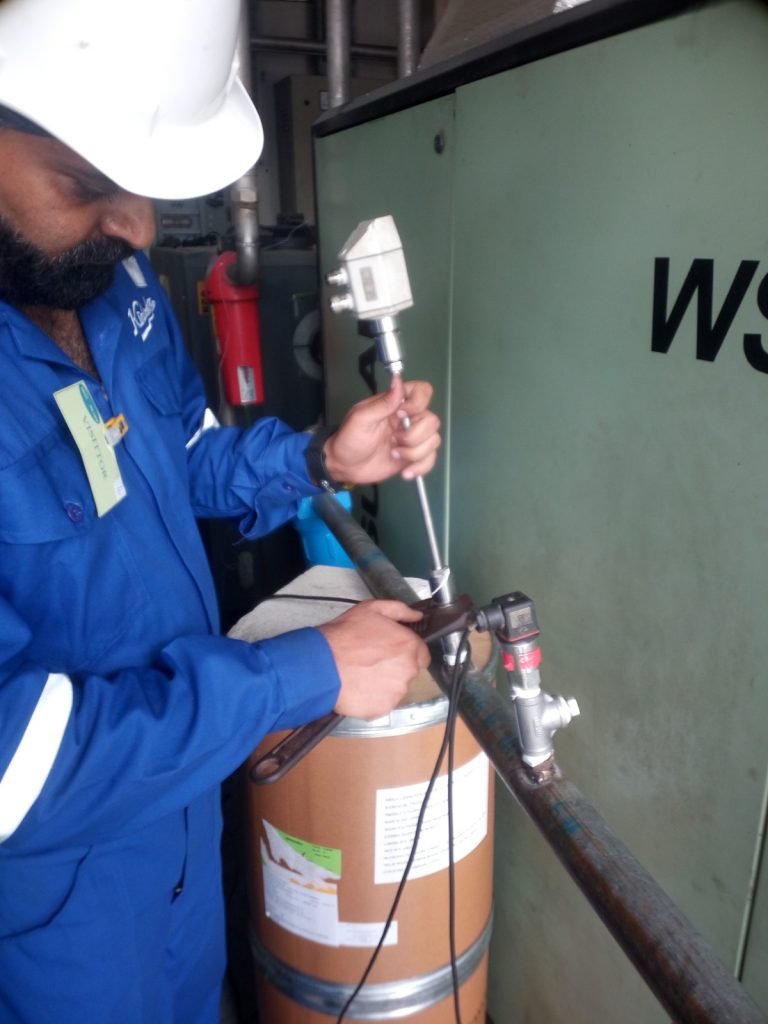 Co-generation & tri-generation
E3 Asia utilizing it's rich experiences in heat recovery ,strongly recommends capturing exhaust gases and jacket water energy from power producing equipments such as gas engines, diesel engines, gas turbines and waste heat from blast furnaces, flue gas from the stack.The captured heat can be successfully converted into steam, hotwater & chilled water. Such recoveries use mainly customized equipments producing the results without hampering the on going process of power production or manufacturing.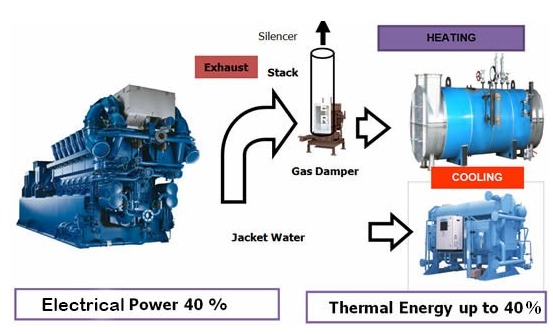 E3 Asia is also commited to offering conversion of electrical heating to thermal heating in industries such as polyester,BOPP,Nylon & other chemical and related industries. We live by example of "A KILOWATT OF POWER SAVED MEANS A KILOWATT OF POWER GENERATED".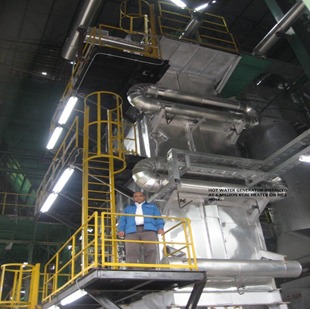 Energy Audit & Conservation
Fast depleting fossil fuels reserves and increase in greenhouse gases has thrown a challenge to mankind which needs conversation and an effective use of energy resources by industries and comerical establishments.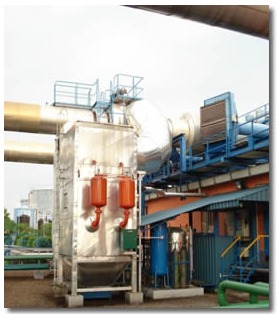 Spiraling costs of energy and increasing scarcity of natural resources, energy and resource conservation, is an absolute necessity to improve bottom lines in any business. Each unit of energy saved is a unit of energy generated for the country. E3 Asia and associates have technology and capability to conceive, design, manufacture, supply, install and commission state- of- the -art systems for recovering and re-utilizing waste heat in any industry.
We study customer's process & energy needs and offer the most optimum system configuration to maximize cash savings rather than pushing traditional pre-designed flange-to-flange products. Often, systems offered include equipments for recovered heat utilization such as:
::Engine Exhaust Gas Heat Recovery Systems: Boilers,Thermal Oil/Hot Water/Hot Air Systems
::Gas Turbine HRSG
::Process Integrated Boilers: R.G Boilers, F.G Boilers, WHRB for process plants
::Engine Jacket Water Heat Recovery Units
::Fuel Heating Units for HFO Engines
::Waste Heat Recovery from other sources
E3 Asia offers custom built Heating Systems in optimum configuration based on study and analysis of customer's processes and application. The projects are conceived with clear focus on energy efficiencies, perfect equipment-process matching and user friendliness.
::Air Heaters – Direct & Indirect type
::Hot Air Generators
::Thermal Oil Heaters – Higher capacity, high temperature systems
::Hot Water Generators – Horizontal smoke tube
::Thermal Oil Vapourisers
Double A Shuangliang Chiller Service
Double A (APM3) located at Prachinburi has approached E3 Asia for tube cleaning job of Shuangliang Chiller, since the cooling water contains high amount of SLURRY resulting tubes getting choked very soon.

CHPP Tube cleaning job
CHPP (a PTT group) located at Cheng Watana, Tube cleaning Job for one of the biggest chillers in Thailand 1600TR by E3 Asia Company.

E3 Asia team enhancing the efficiency of Vapor Absorption Chiller
E3 Asia carried out Tube cleaning service for 400TR Vapor Absorption Chiller, generating 310TR. E3 Asia was able to increase efficiency of Chiller by approx.. 40TR after Tube cleaning activity.
CHPP Tube cleaning job
CHPP (a PTT group) located at Cheng Watana, Tube cleaning Job for one of the biggest chillers in Thailand 1600TR by E3 Asia Company.