Boilers & Thermal Oil Heaters
Boilers, Hot Water Generators, Thermal Oil Heaters for various process industries using all kinds of fuels.
Oil fired,
Gas Fired,
Solid Fired (Coal, Biomass)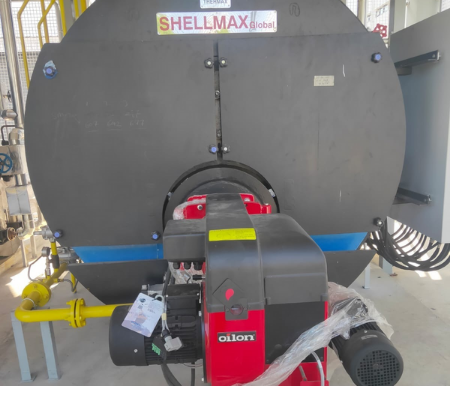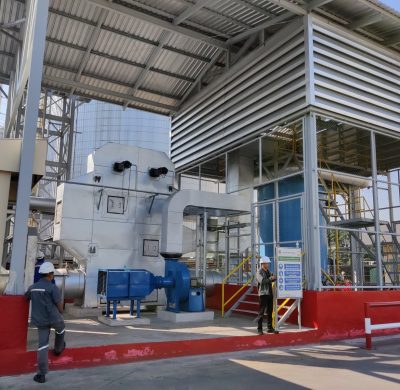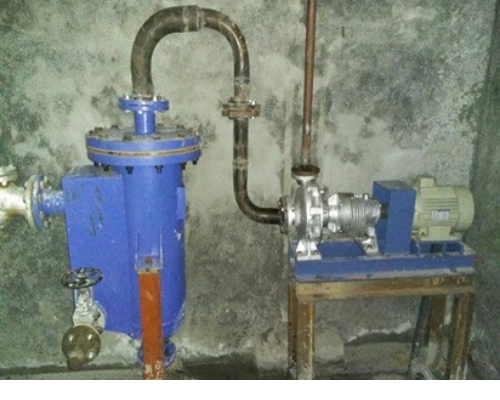 Online Thermic Fluid Cleaning System
Reduce clogging of pump filters Reduce equipment/machine downtime.
Maintains Thermic Fluid quality.
Improves system performance.
Improves heat transfer rate by reducing scale formation.
Overall reduction in maintenance cost.
Removing sludge and sediments from the Oil up to 10µ level.
Prolong performance of components due to less wear & tear.
Improved Pump life.