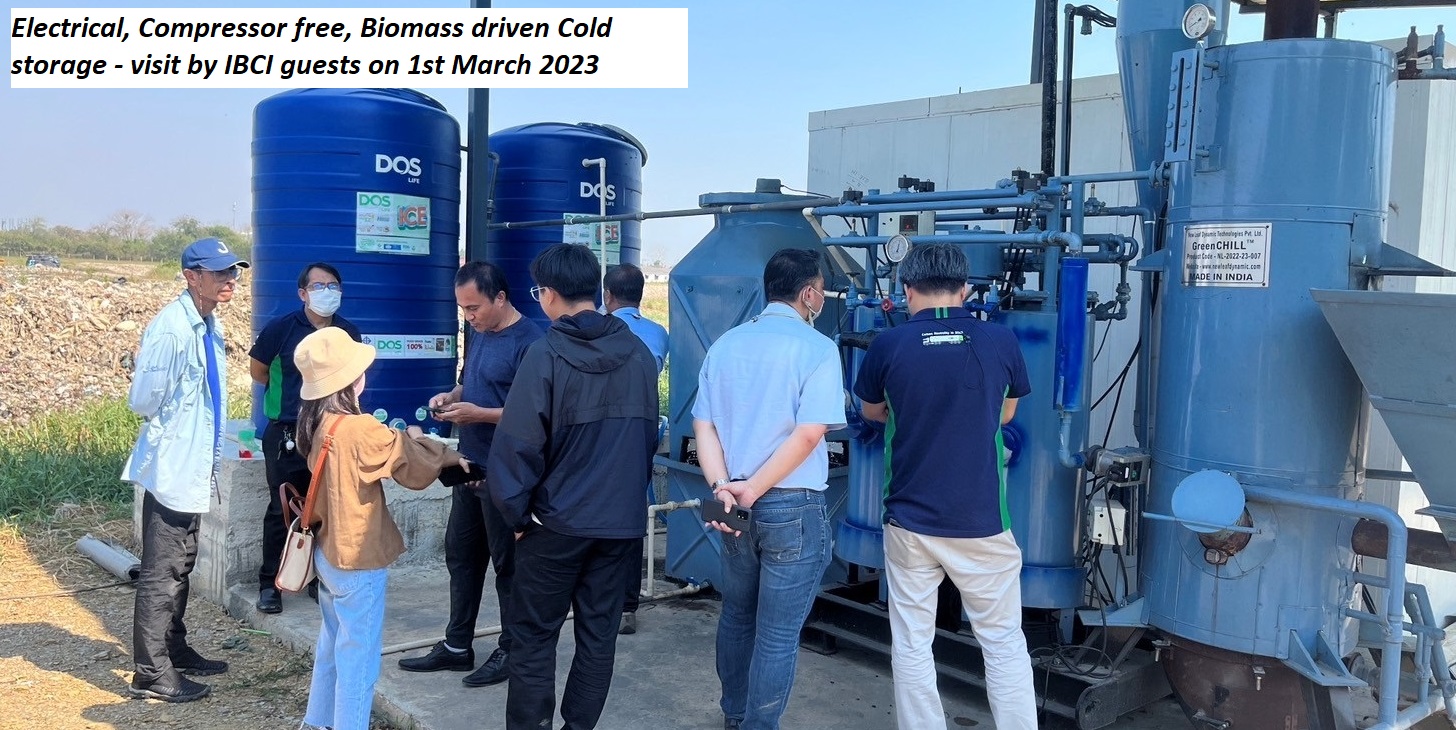 Energy | Economy | Environment
Installation, Services and Preventive Maintenance
100% Satisfaction Guarantee With Everything We Do!
Get an Estimate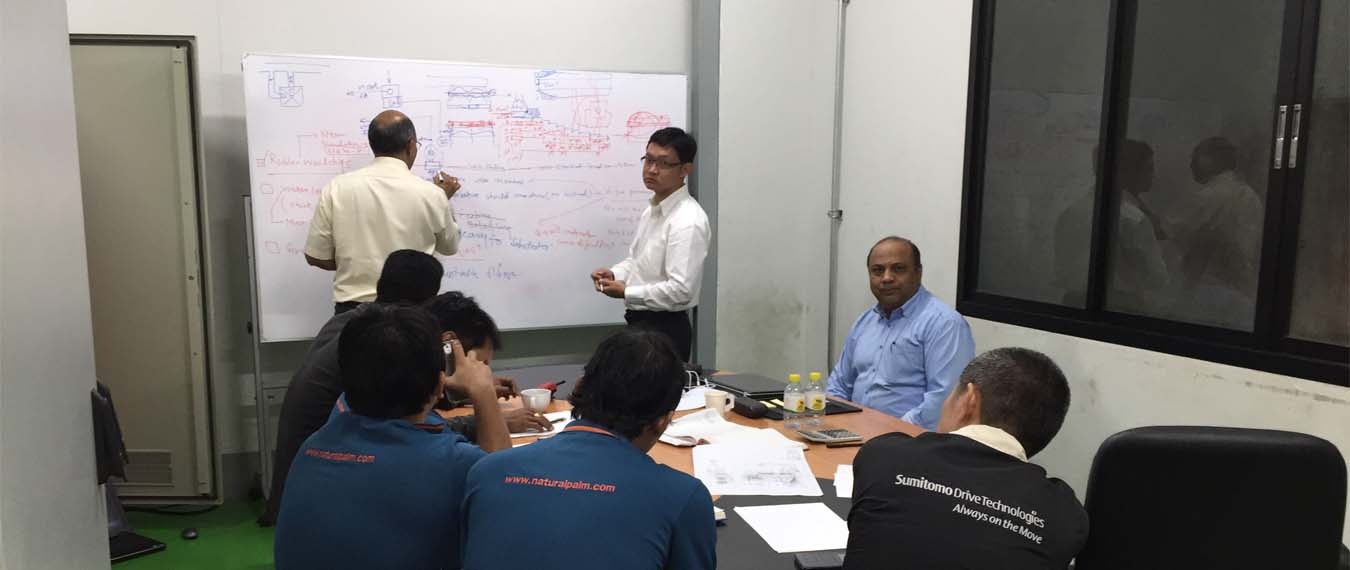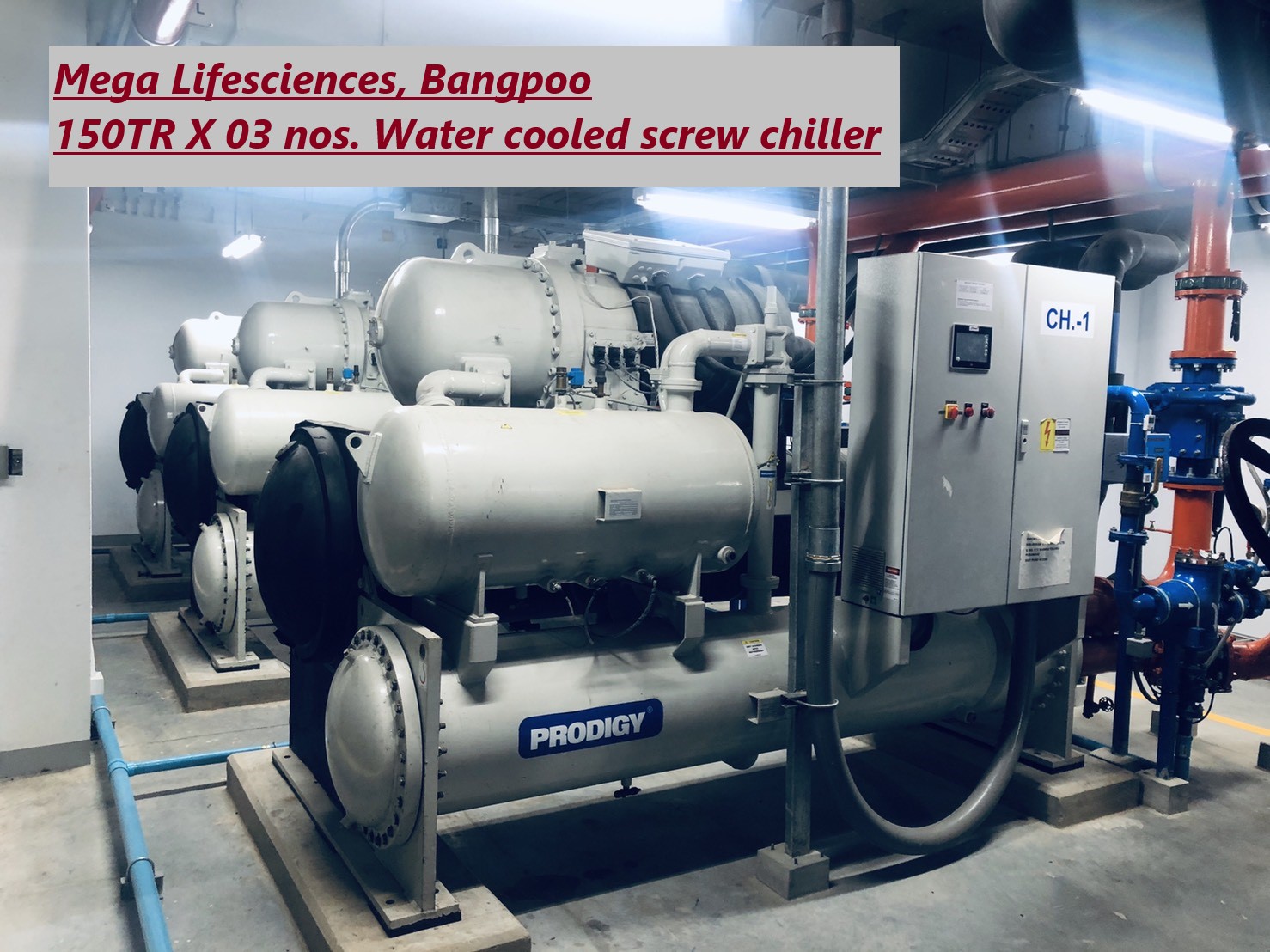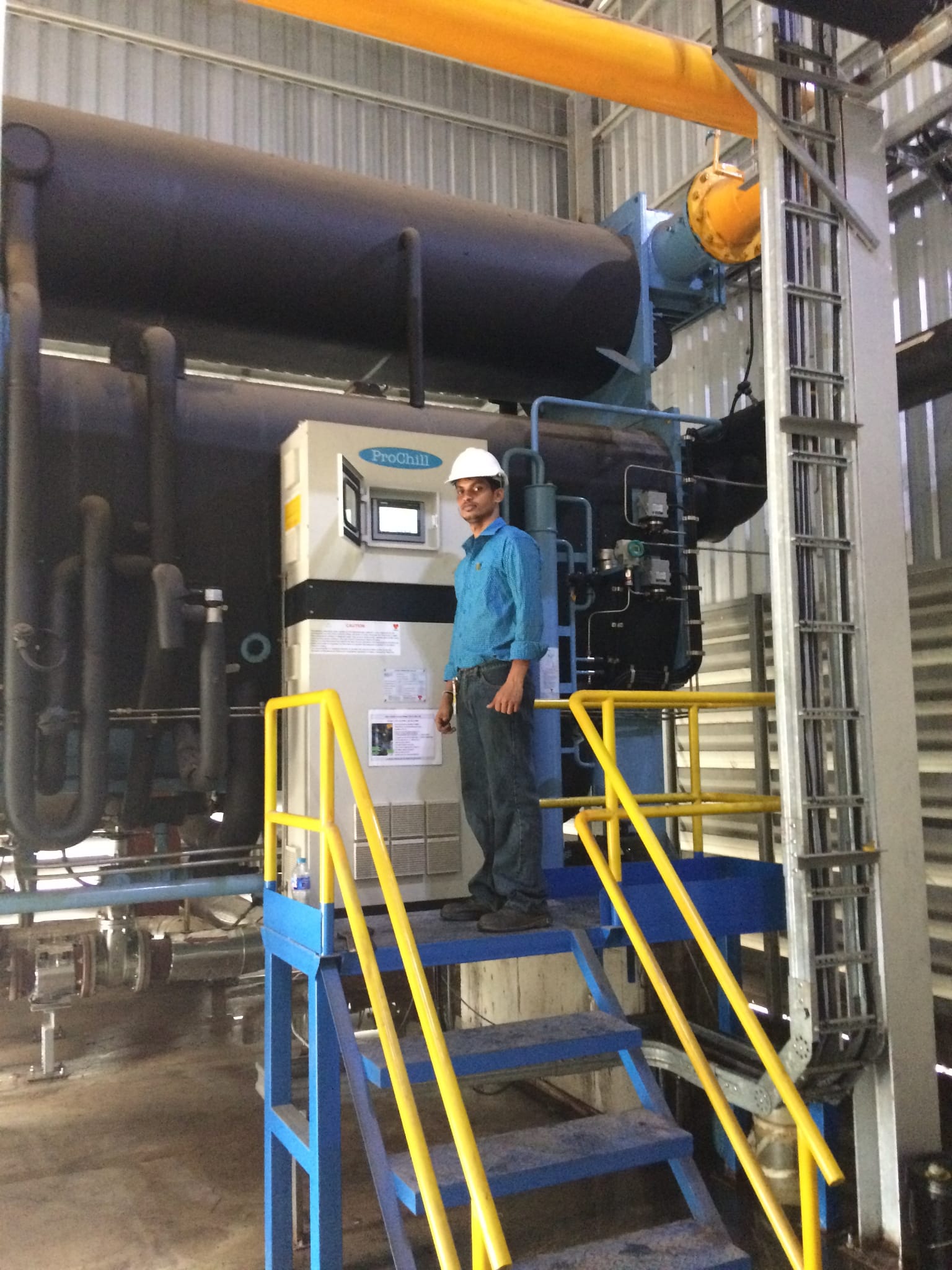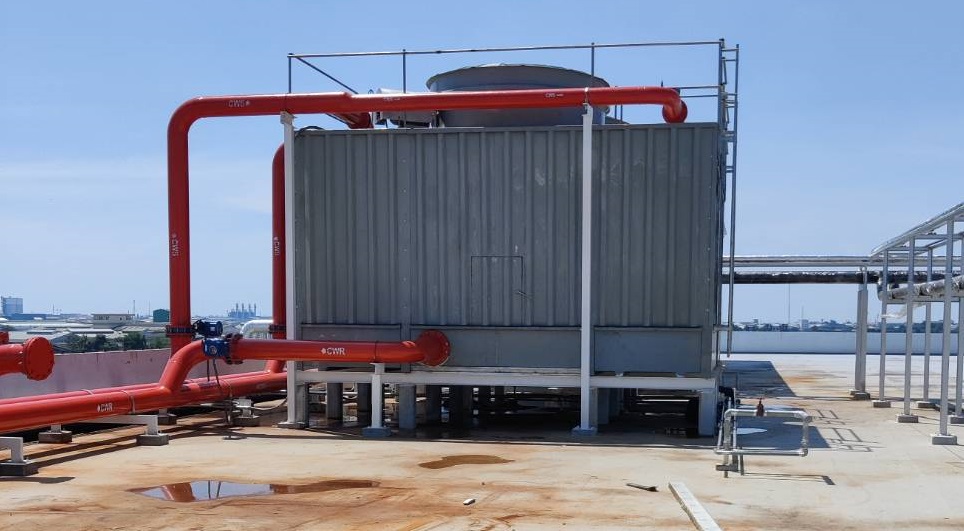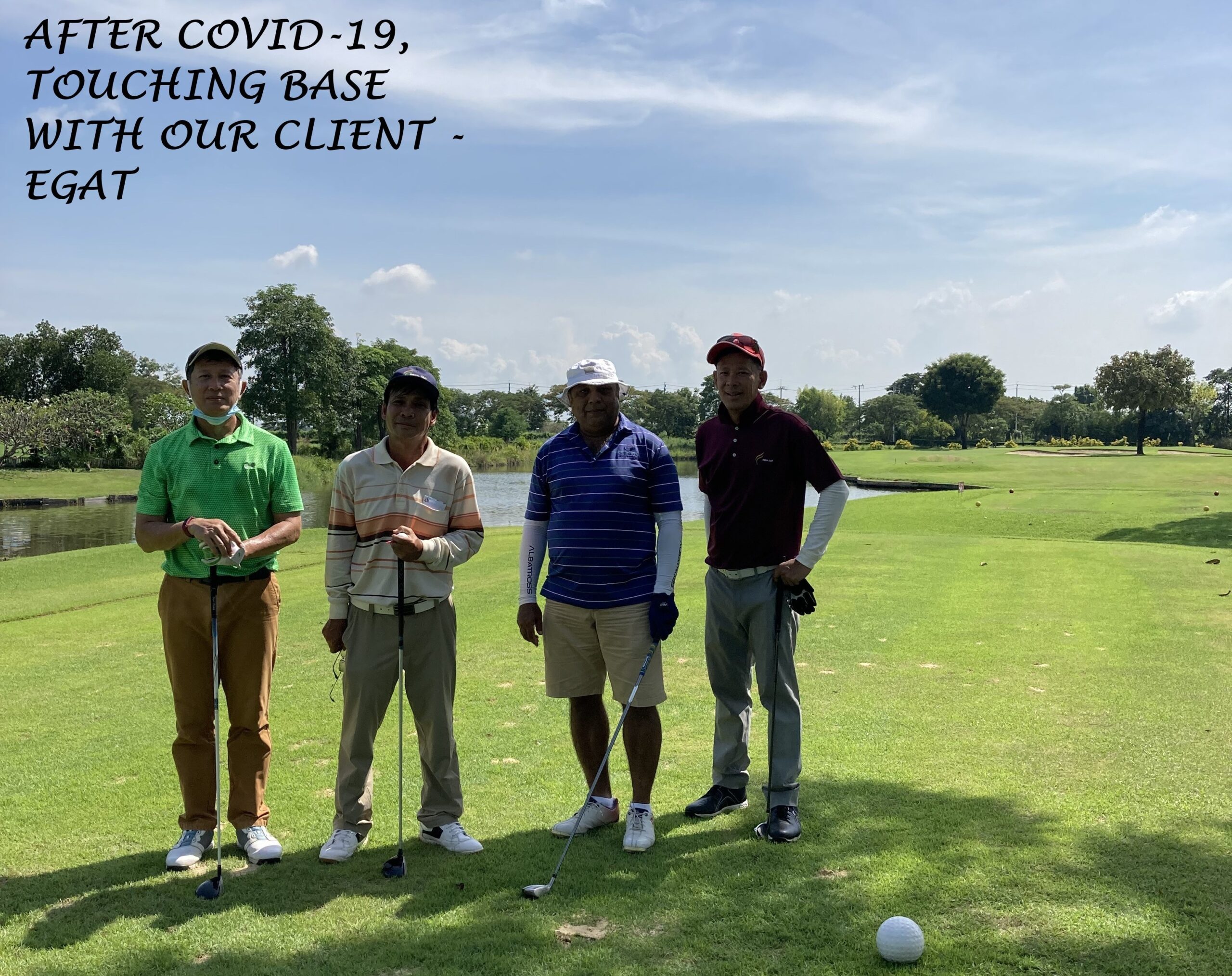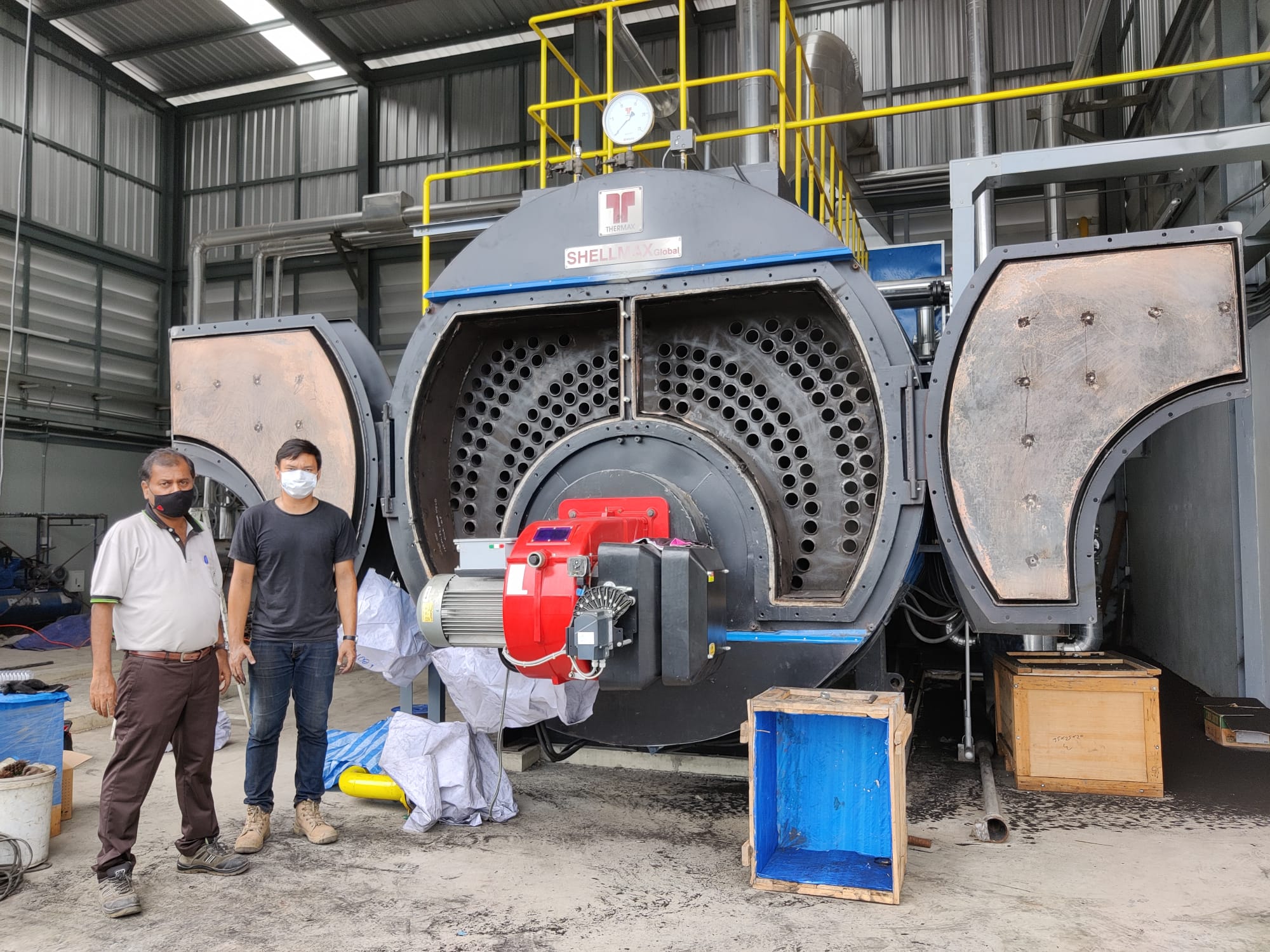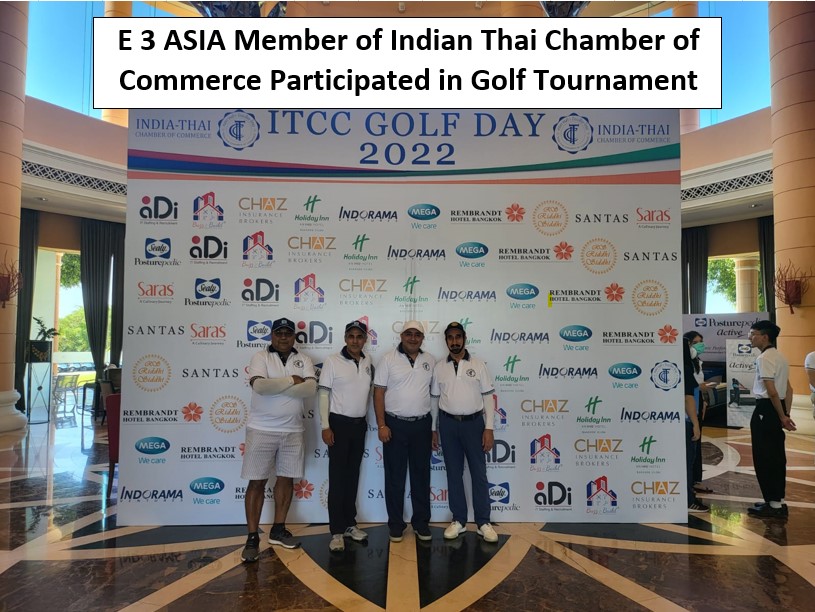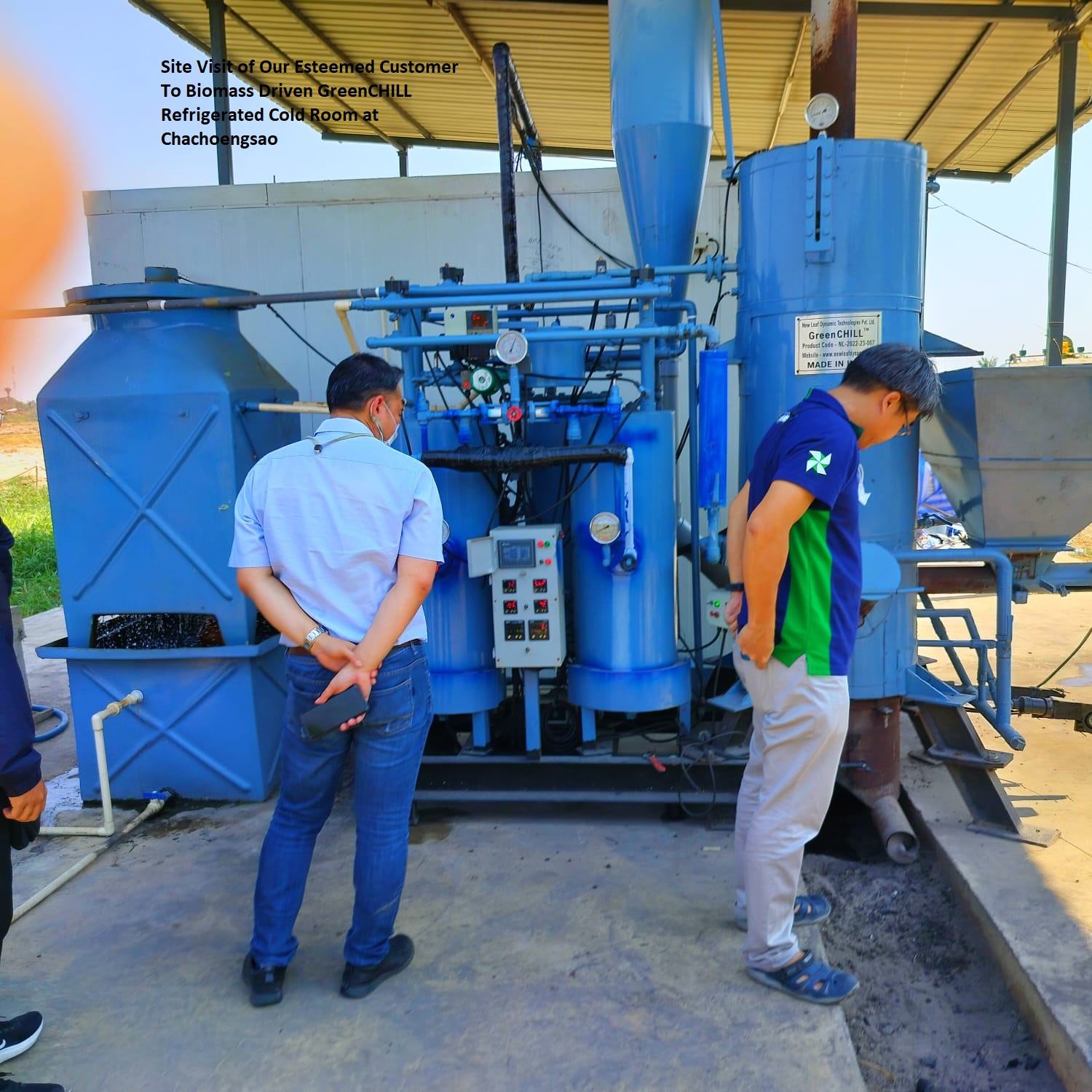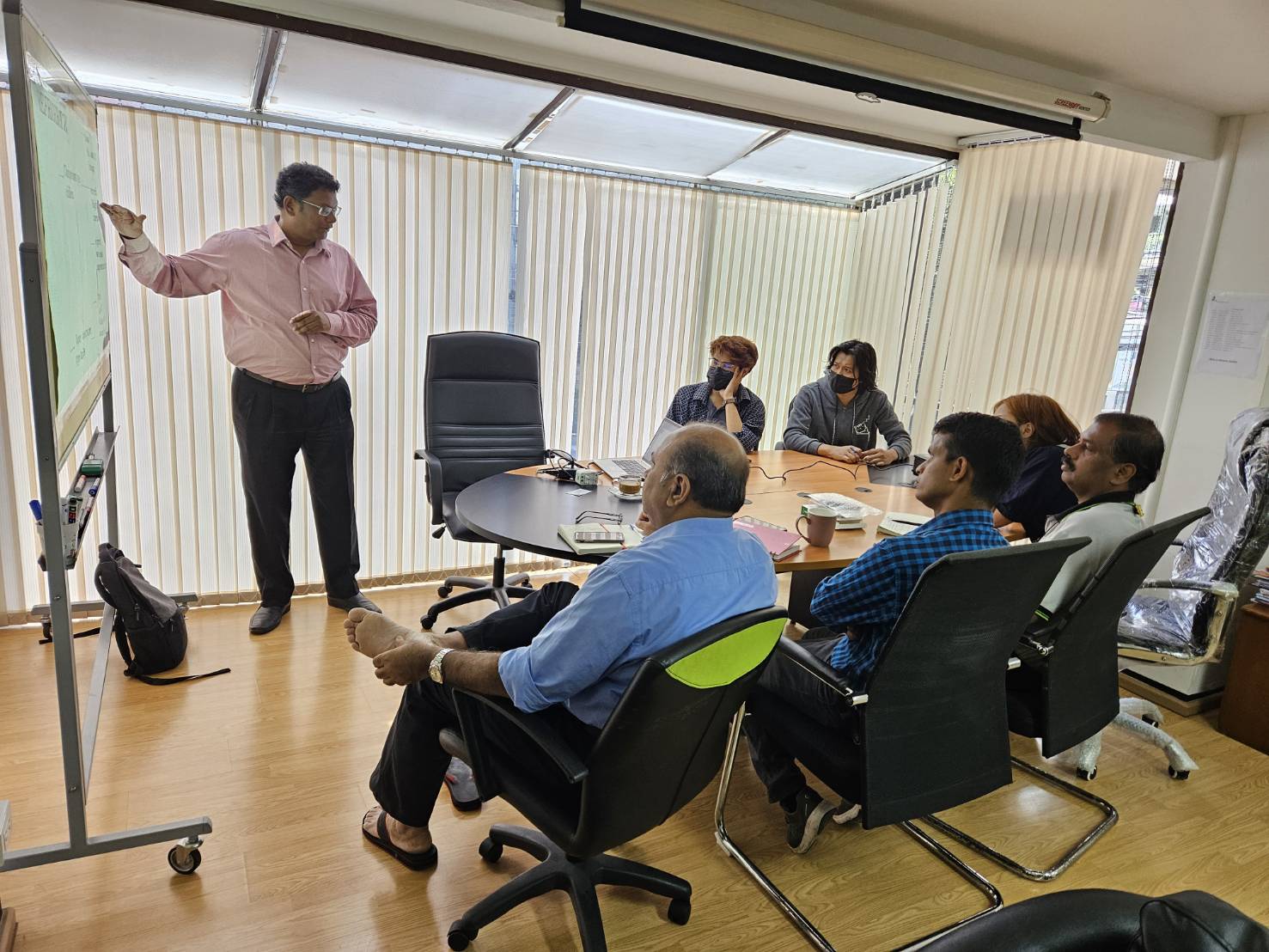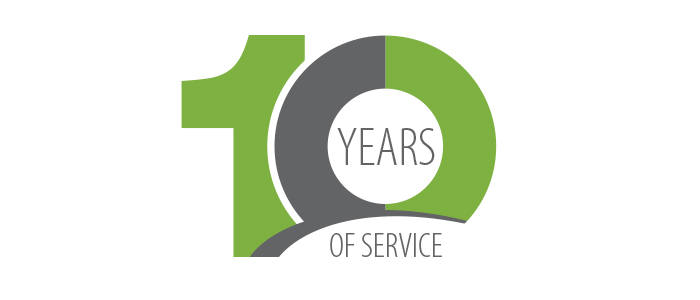 SAWADEE !
Engineers turned Entrepreneurs!
E3 Asia company came into operation primarily to offer engineering and maintenance service in the area of conservation of energy and preservation of the environment.
Highly experienced professionals and nature caring engineers came under one roof  which ultimately gave birth of E3 Asia. Objectives and mission of E3 Asia are to offer services in the area of energy management, engineering and services to create optimum balance between energy, environment at the right cost, keeping in mind the ultimate objectives of handing over a green environment to the next generation.
Co – Tri Generation solution
Energy Saving & Conservation
Maintenance Services:
Electrical Chillers
Absorption Chillers
Boiler & Heaters
Air Compressors
Get Service Now
E3 Asia offers energy saving & environmental friendly solutions & after sales services for all related products
know About US
E3 Asia signifies our deep routed trust in nature friendly technologies and perfection in maintenance
In the era of globalization and competitive environment, product quality and services will determine the future of an enterprise . E3 Asia has thus geared up to provide world class Engineering and Maintenance services. It is our endeavor to move away from "service management" to "care management" ensuring preventive action in place to minimize the down time of utilities thus enhancing bottom line of our esteemed customers.
Our Engineers are determined to achieve customer expectations and to surpass the expectations, with our determination and motivation to forge ahead. Our persuit for perfection in services for customer satisfaction is never ending. Our presence in Thailand under guidence of senior and experienced resources, assures prompt response to each of our customers