Vapor Absorption Chillers
An energy-efficient heat recovery-based cooling technology with Thermax being a leading company in the world offering this technology.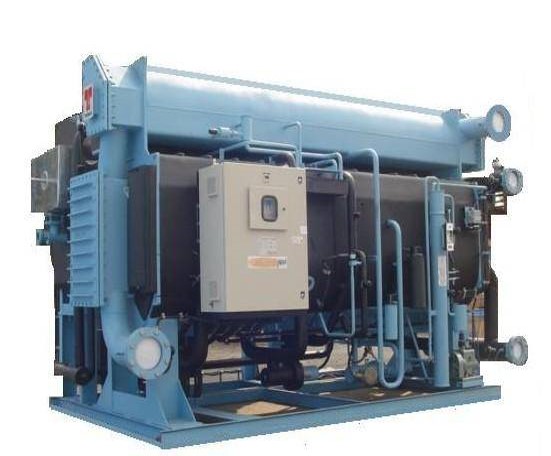 Cooling Towers
 E3 Asia company Limited  as exclusive dealers of Paharpur cooling tower ( Marley collaboration for 35 years) promote and construct all types of cooling tower. The oldest installation in operation is located in Khon Kaen for 9.9 MW power plant and is off wooden type (approximately 24 years old.)
Along with power plant we do offer FRP / Glass fiber/ Utility type cooling tower for air conditioning application. The recent acquiring of SPX DRY COOLING system allows us to offer air cooled condensers & air cooled towers as well.